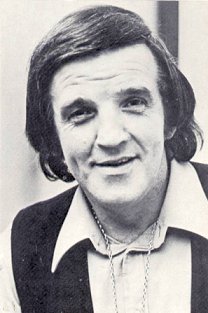 Today Alan Freeman died.
He was born on July 6th 1927 in Melbourne, Australia. I was siting at my desk when I saw the news on my laptop. Now I will always remember where I was when Fluff died.
What can you possibly say about a man whose obituraties included the straight-faced sentence:
His catchphrases included "errmm…", "stay bright" and "not 'arf".
You can hear actual examples of him saying these – and many more – at Radio Rewind and The Radio Academy.